At Prissmacer we have facilities where approximately thirty people give their all in order to obtain the best results. A space that is equipped with the latest technology, that allows the new catalogues to arrive full of new products.
For over 10 exciting years we have watched each project grow, designing and producing ceramics with formats that adapt to infinite possibilities.
We are present in the most important fairs in the sector: COVERINGS, CERSAIE and CERÁMICA EXPERIENCE.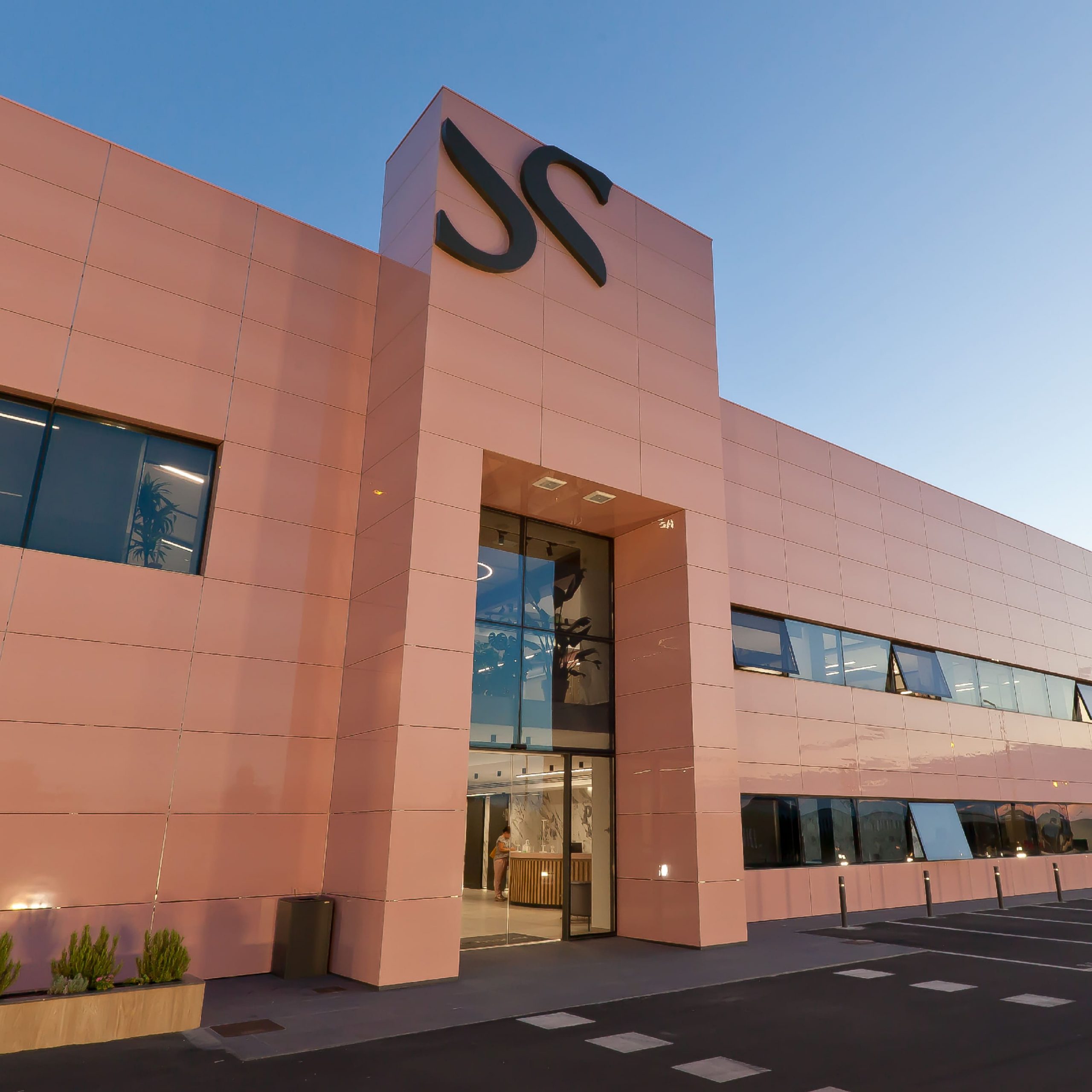 Tiles designed for people by people, that is the basis of our design. For this reason, we create products inspired by the day to day, capturing the latest trends to decorate spaces and build projects full of personality.
To return to nature everything that it gives to us is an intrinsic part of our DNA. For this reason we take care of our environment and seek to minimise our environmental impact.
+40,000 solar panels installed
13.24 MW final power installed
100% of the energy generated is consumed at the facilities
+40,000 tonnes of CO2 are not emitted to the atmosphere
If it's not optimal, it's not Prissmacer. All of our products go through exhaustive quality controls so that we can make sure we are proud of everything that bears our name.


At Prissmacer we are part of the Pamesa Business Group,
consolidated as one of the strongest ceramic groups in the world. It is the leading European producer and the seventh on a global scale, covering 19% of production in this sector in Spain. In the last 10 years, it has multiplied its turnover by five.
LaLiga Promises is the most important under-12 football tournament in the world. At Prissmacer Cerámica we know that the future belongs to those who dream big and spend their time on things they are passionate about. That's why we are the official sponsors of the national tournament organised by LaLiga, the perfect stage to watch the future stars of global football.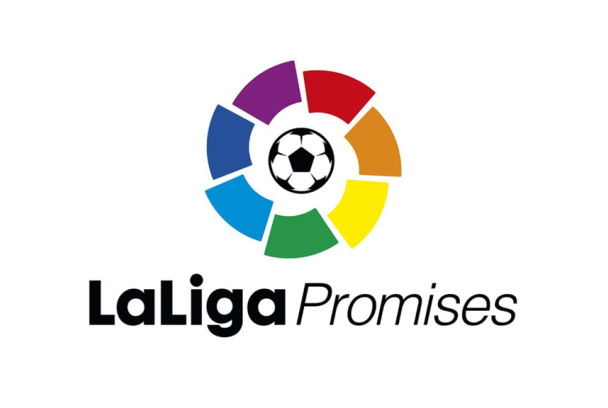 Effort and dedication, consistency and hard work. Values that we share with sports and that we also want to transmit through our sponsorship of Christian Pérez, Spanish Champion of the Duathlon Sprint PTS5 and Medium Distance PTS5 who we accompany through all of his success.